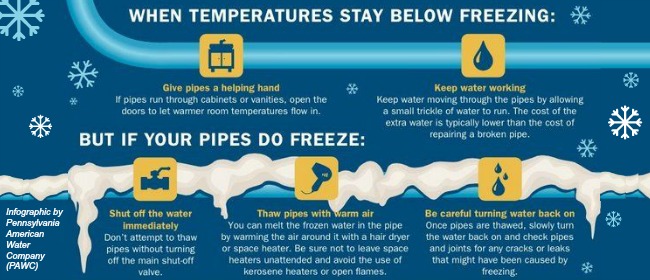 This rehab project will be simple and you may not even notice it; however, the staff wants you to know that we continue to work diligently to provide you the best water possible. In late April the...
Tank 1 is getting a facelift! Preparation work is already underway with the installation of a temporary tank. No service interruption is expected while the tank is being refurbished, and in...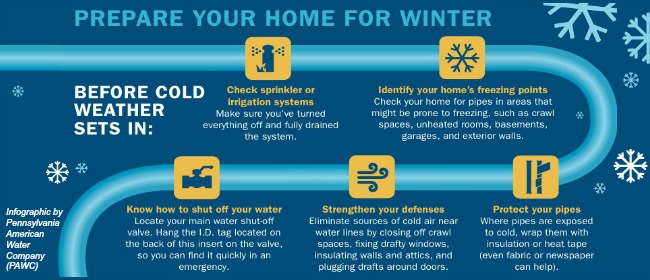 "By failing to prepare you are preparing to fail."
Benjamin Franklin
I've done it and you probably have, too. No, this is not a compliment. Instead, it is admonishment born of an all too recent...
While nationally the water-borne illnesses have been trending upward, Michigan has seen a nearly 30% increase in legionella from last year.
Mustang Valley Water works diligently to keep your...
2018 Annual Meeting Set for April 16th
The 2018 Annual Meeting will be held at the Cranfills Gap Community Center on Monday, April 16. Members will have the opportunity to vote on two board...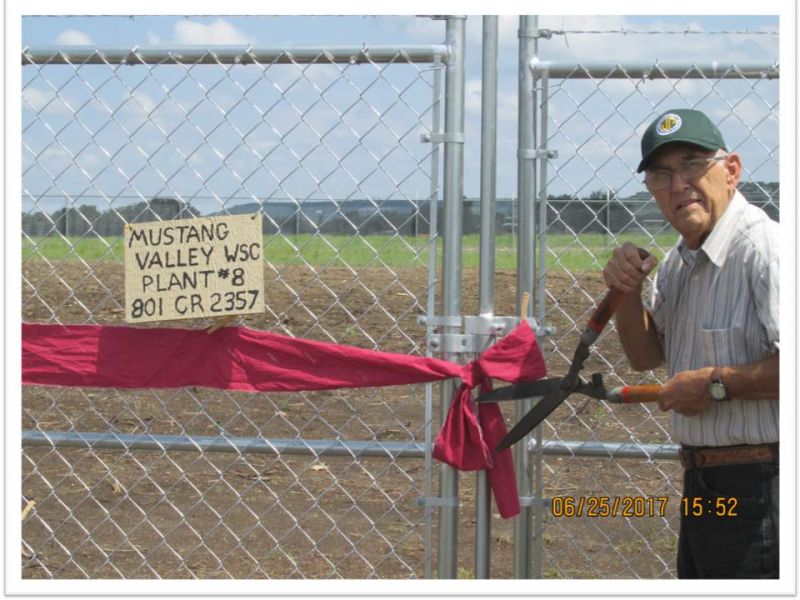 MVWSC has been working diligently on a big project over in the Meridian area. This new 1 acre site will boost the pressure for members being serviced by Well 2 northwest of the town.
On...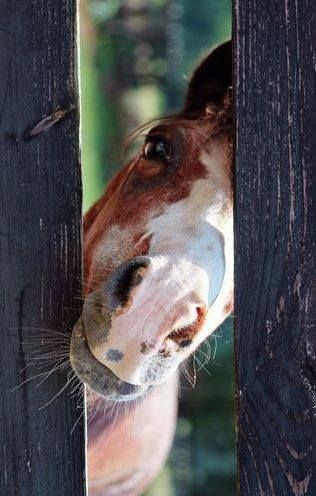 Mustang Valley Water's distribution system is a gravity system. The water is pumped from underground to a tower/tank. When a customer turns on the tap, earth's gravity causes the water to flow...
Cranfills Gap and Mustang may be small communities, but they are home to an icon as well-known as Fort Worth. Ruth Tucker has retired after 41 years of service to Mustang Valley Water and to her...
After 41 years of caring for Mustang Valley Water's members and staff, the Queen of The Gap is retiring. Frankly, we don't understand it; she's only 83 years young!
WE ARE COMING TOGETHER to...
"The Water Lady"
Cranfills Gap and Mustang may be small communities, but they are home to an icon the size of Fort Worth, who was recently honored for her 40 years of service to Mustang Valley...
We are excited to announce that our new website has launched and includes all the information our community needs related to their water service. Check back often, as we will be adding...